NKG Vietnam
Your coffee is in good hands with us!
NKG Vietnam Co., Ltd. is a company of Neumann Kaffee Gruppe (NKG), the world's leading green coffee service group, established in 2001 under the name of Bero Vietnam. The company was renamed in 2023 to NKG Vietnam and has become a part of the NKG Asia Hub, sharing the faith and responsibility together, dedicate all our passion into coffee and aim to present the best product and services. Around 1.5 million of 60kg bags of coffee are exported by us whereas 2.4 million of 60kg bags are purchased by us yearly. We are total coffee dedicated and deep know.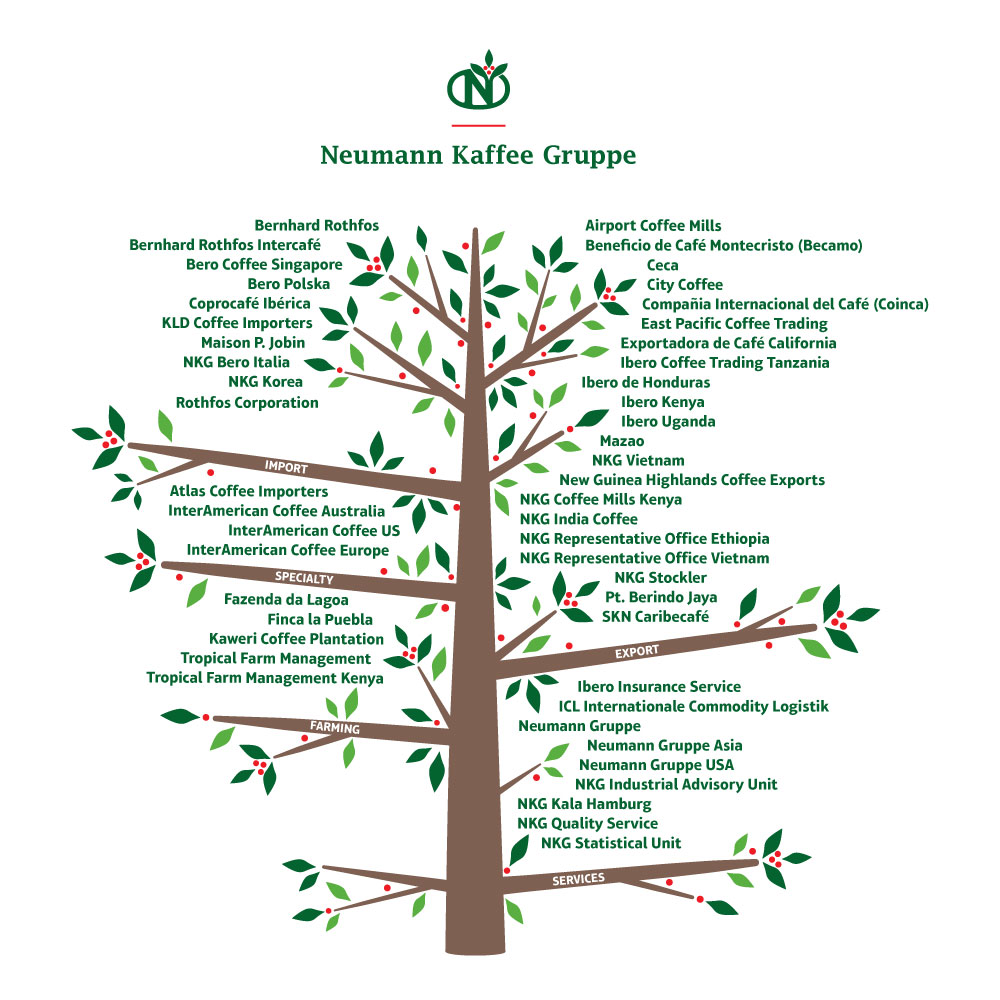 We are proud that the principles of tradition and modernity are also reflected in our workforce.
Committed and qualified employees are crucial for the success of our company. In addition to flat hierarchies and a casual corporate culture at all levels, we ensure that our organization maintains a familiar, relaxed atmosphere and look forward to our annual team events and celebrations.
We work a 37.5-hour week, which can be flexibly implemented in the office. For us, mobile administrative work during the week is just as much a part of this as modern office equipment. In the commercial area, we work 24 hours a day and 5 days a week according to fixed shift times, which change in weekly rhythms.
In addition to high-quality coffee, water and fruit are available to our employees at all times. A daily changing lunch menu is available in our own subsidized canteen.
Our employees can also take advantage of other benefits such as the JobRad, HVV ProfiTicket, their own parking space, 30 vacation days, language courses, weekly in-house training courses, company pension plan, asset management and other social benefits. Benefits and other social benefits are available to our employees.
Through our ideology of promoting young talent, accompanied by our moral compass (Code of Conduct), we see ourselves as a "Kala family"!
If you would like to become part of our team, please have a look at our job portal.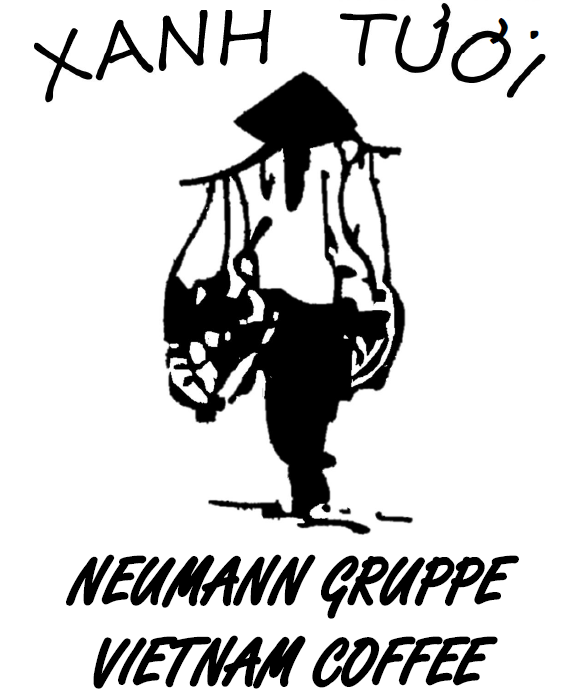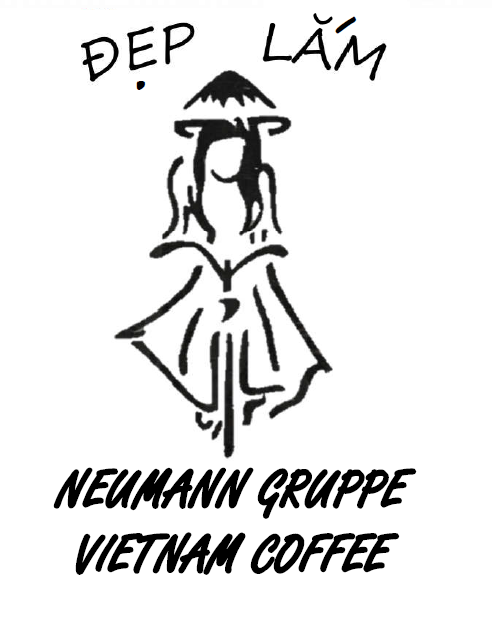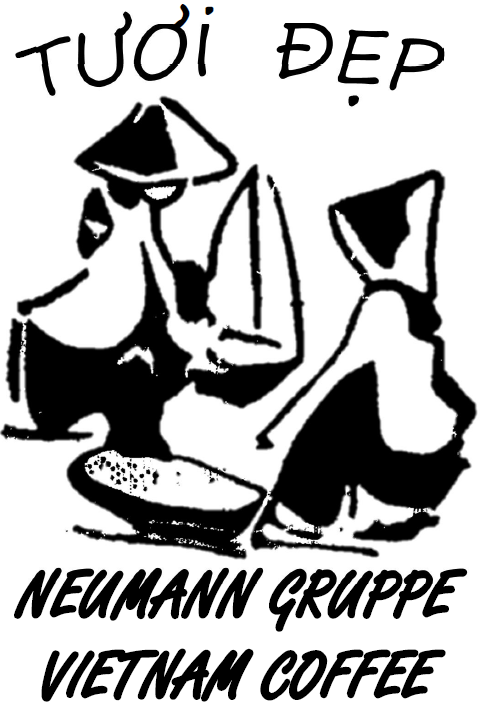 Coffee is our tradition, our present, and our future
Sustainability and responsible conduct are our core values
Connecting you to the world of coffee