Our Service
Your coffee is in good hands with us!
We work closely with the local people in the coffee-producing areas and buy green coffee directly from the farmers, producers, collectors and suppliers. In our factory, we can process more than 35 different exportable qualities. We are able to cater for special client wishes. This includes creating rates according to specific client requirements: a selected screen size with a chosen percentage of black and broken beans, foreign matters, Excelsa beans and a certain percentage of moisture can be delivered without a problem. Our focus is to satisfy our clients with upgraded and special qualities as per contract conditions.
Our facilities comprise of warehouse and production area near Ho Chi Minh City. Our factory is located between the Hanoi highway and highway 13, where up to 98% of the exportable coffee is transported. NKG Vietnam's mission is to fulfil your request and find you the most suitable green coffee. Therefore, our company network allows us to provide you with access to comprehensive coffee market information. In addition, we have deep experience in export and local transporting, which will enable us to arrange a cost and time-efficient shipment.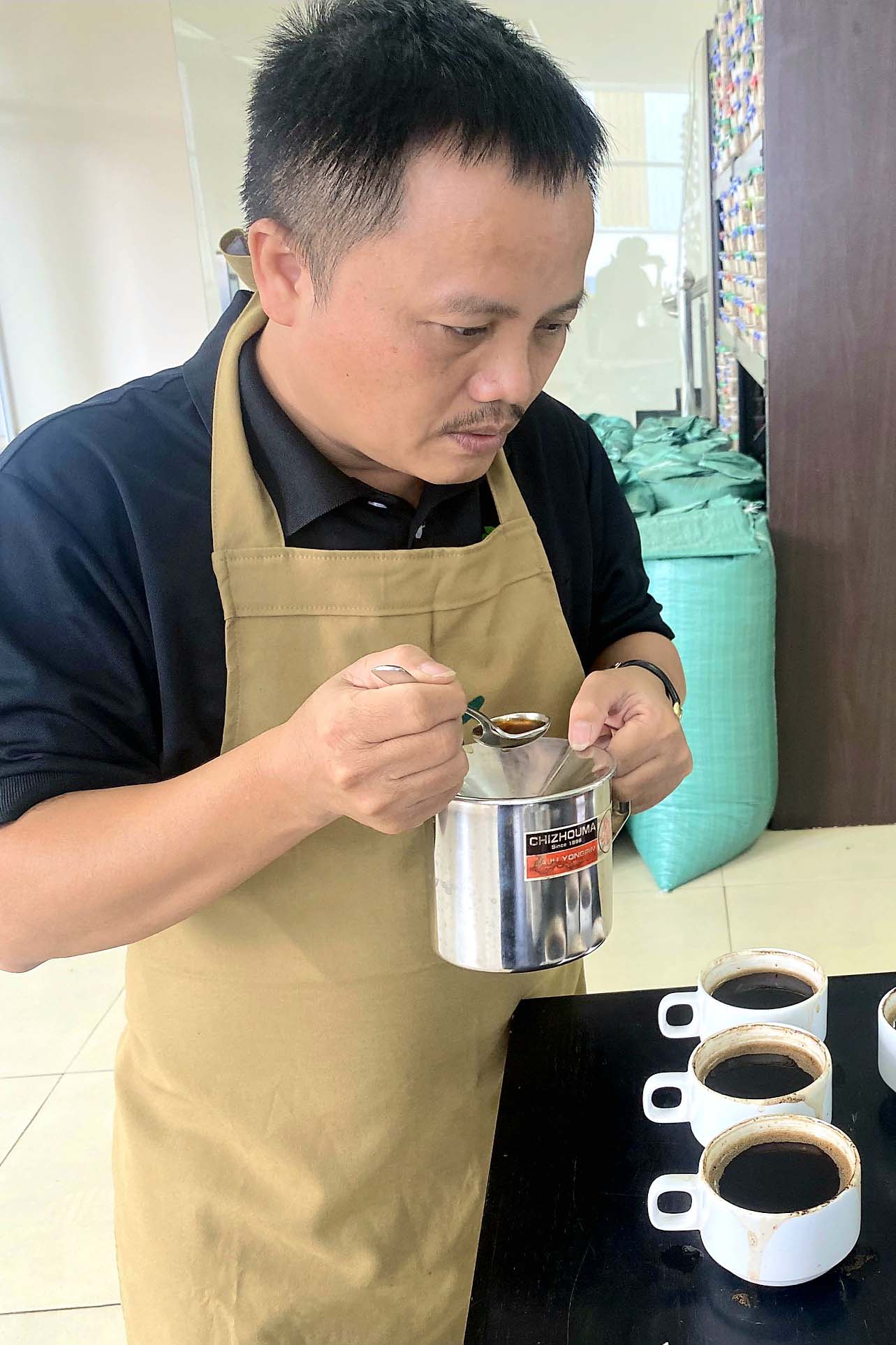 Coffee sourcing
Sourcing coffee
1.from local farmers
2. worldwide farmers
Exporting
Export and delivery to
International coffee industry

Local Industry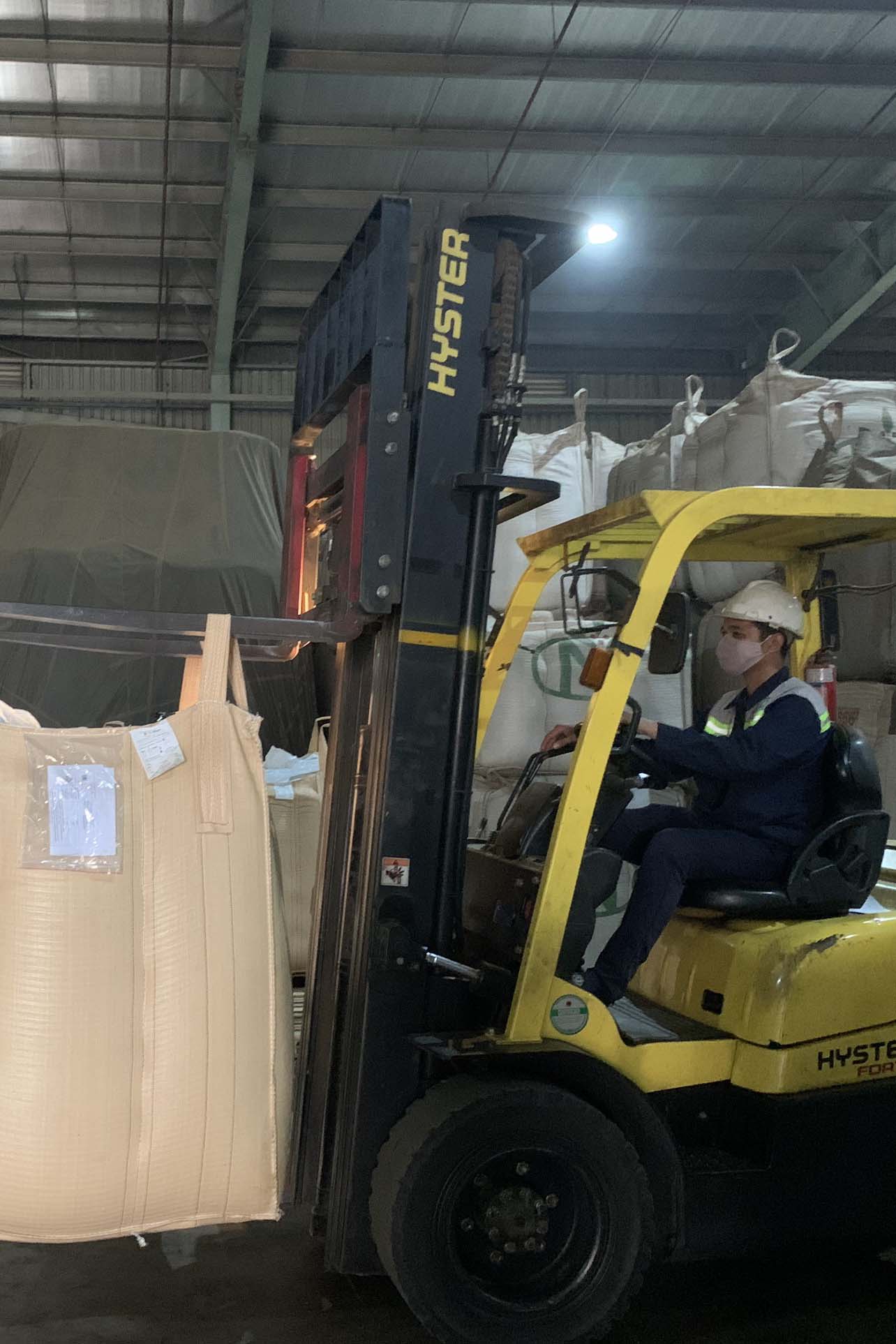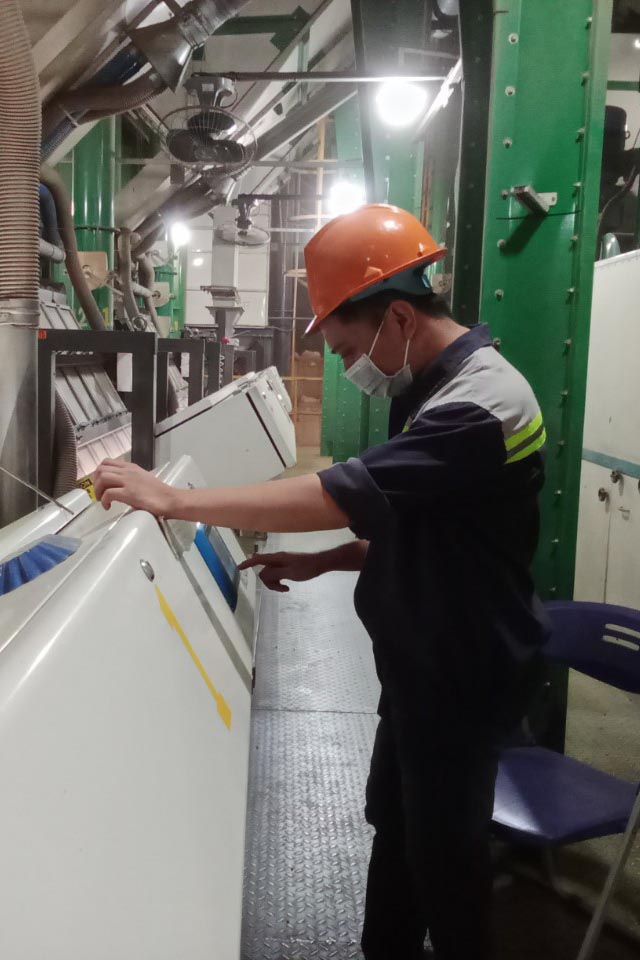 Importing
Import and quality control
One stop to world-wide coffee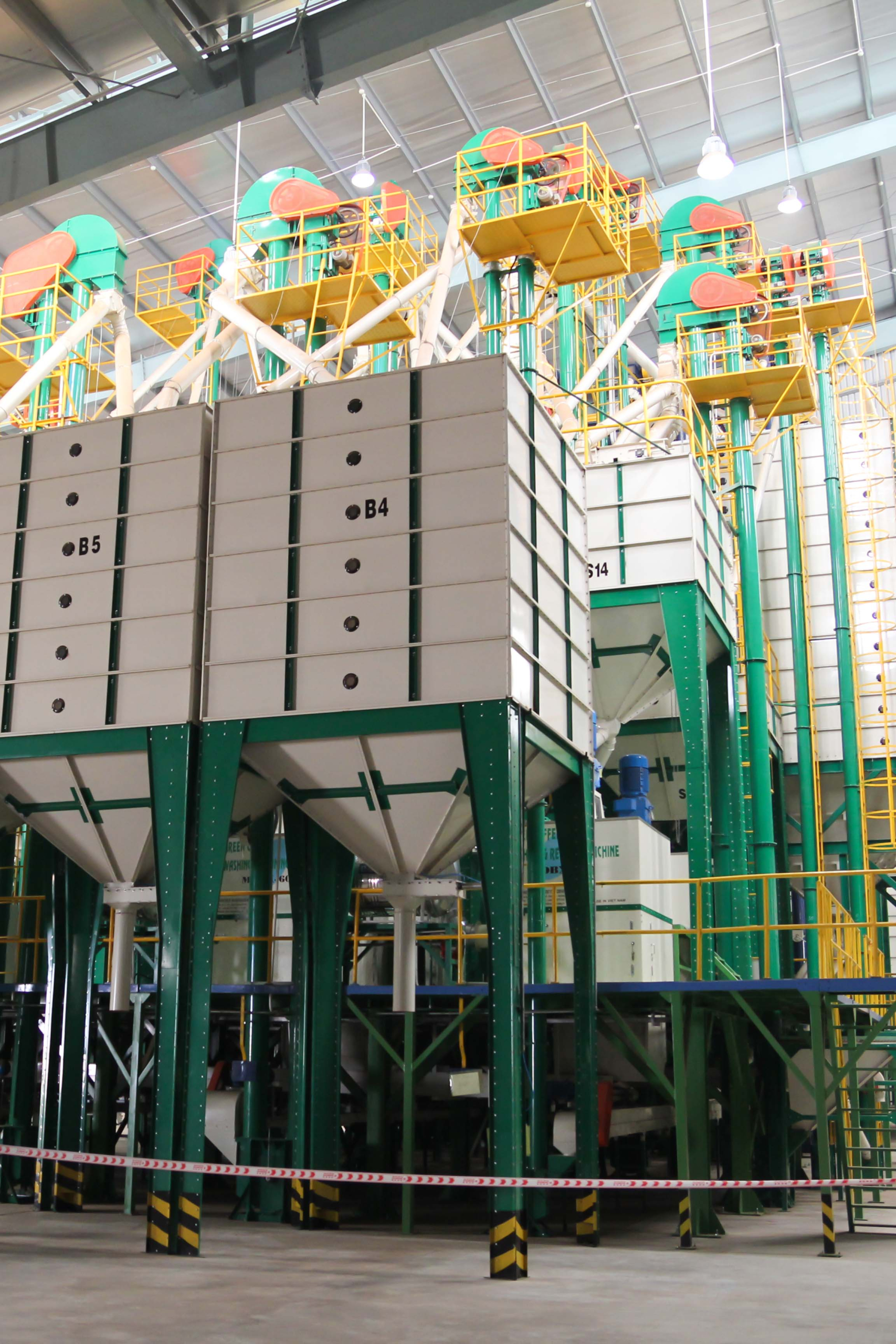 Dry Milling
Standard grades (screen 13,16,18,20)
Value added products:
Clean coffee (Max 0.1% black beans)
Colors sorted coffee (max 0.1% black bean)
Wet processed coffee
Local Sale
Produce high-quality green coffee for local buyers.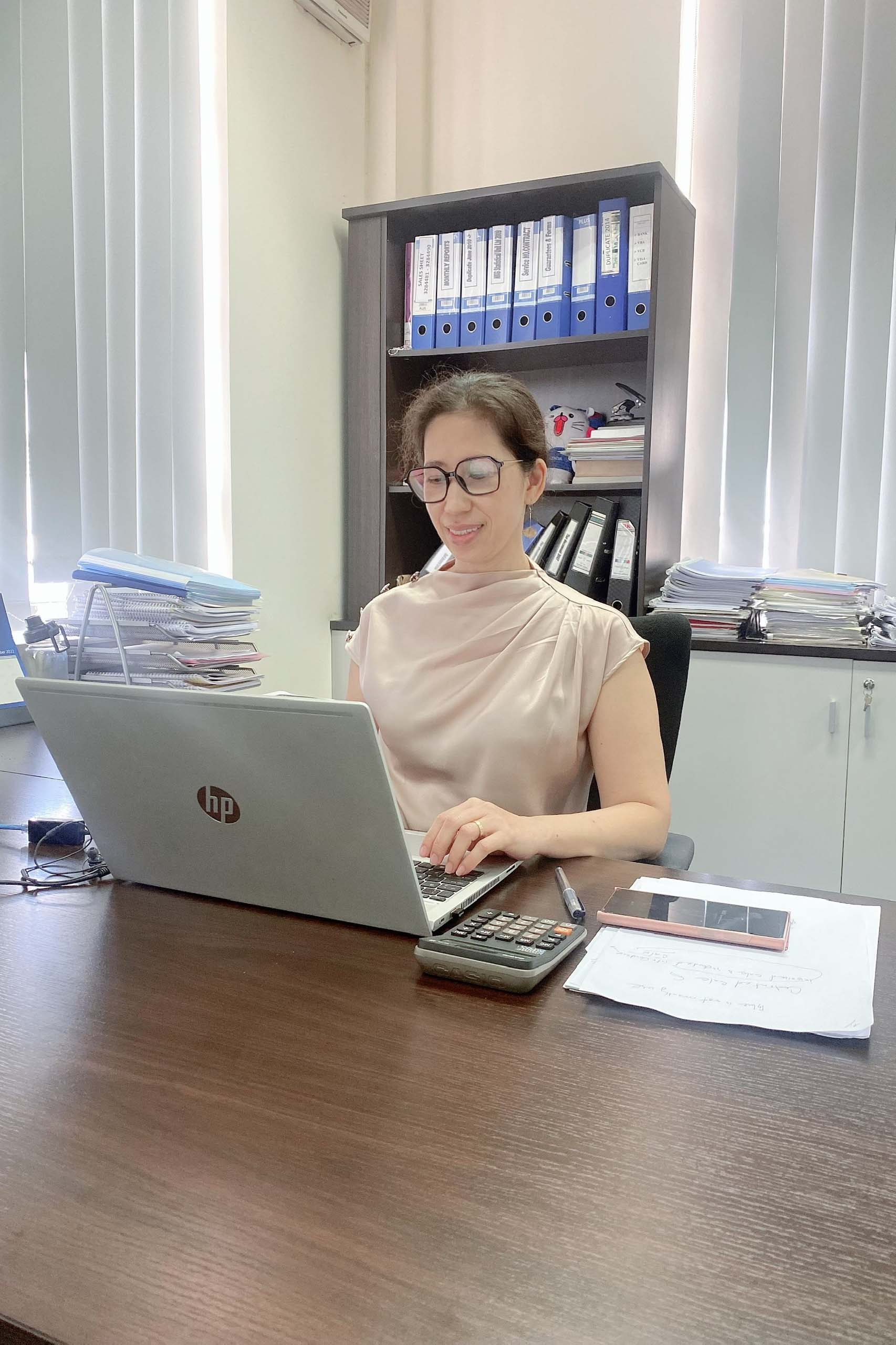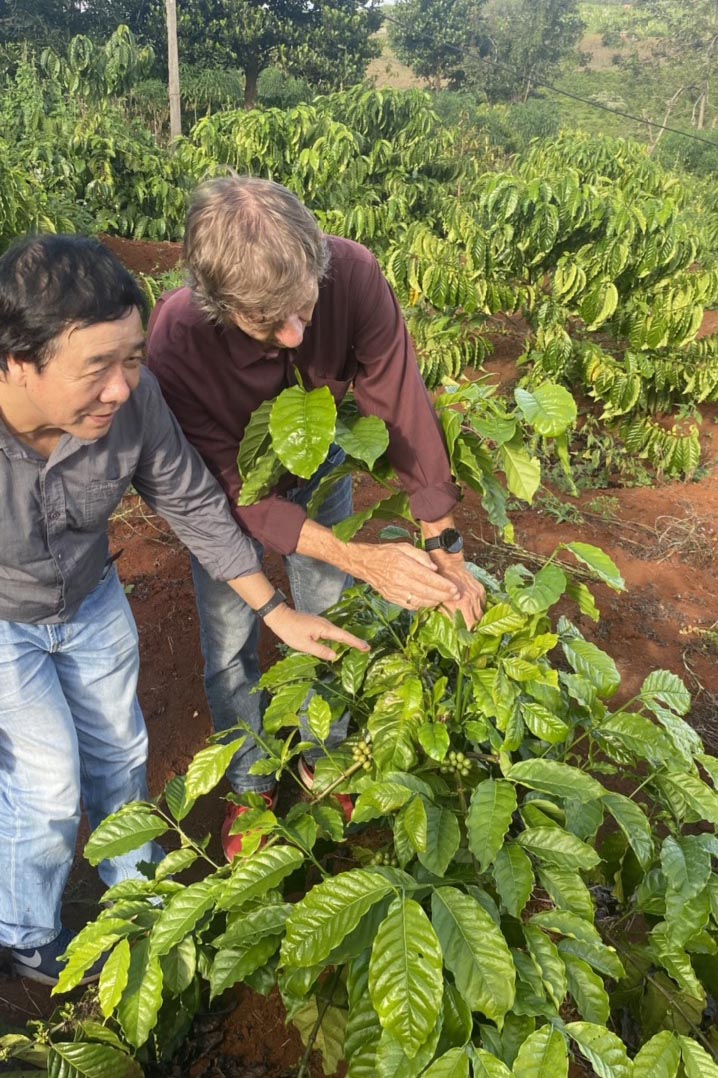 Sustainability
NKG Verified

NKG Bloom

4C