Our Certificates
Five main certificates
Neumann Kaffee Gruppe (NKG) created NKG Verified, an in-house initiative that offers customers traceable coffees produced on farms meeting economic, social, and environmental indicators.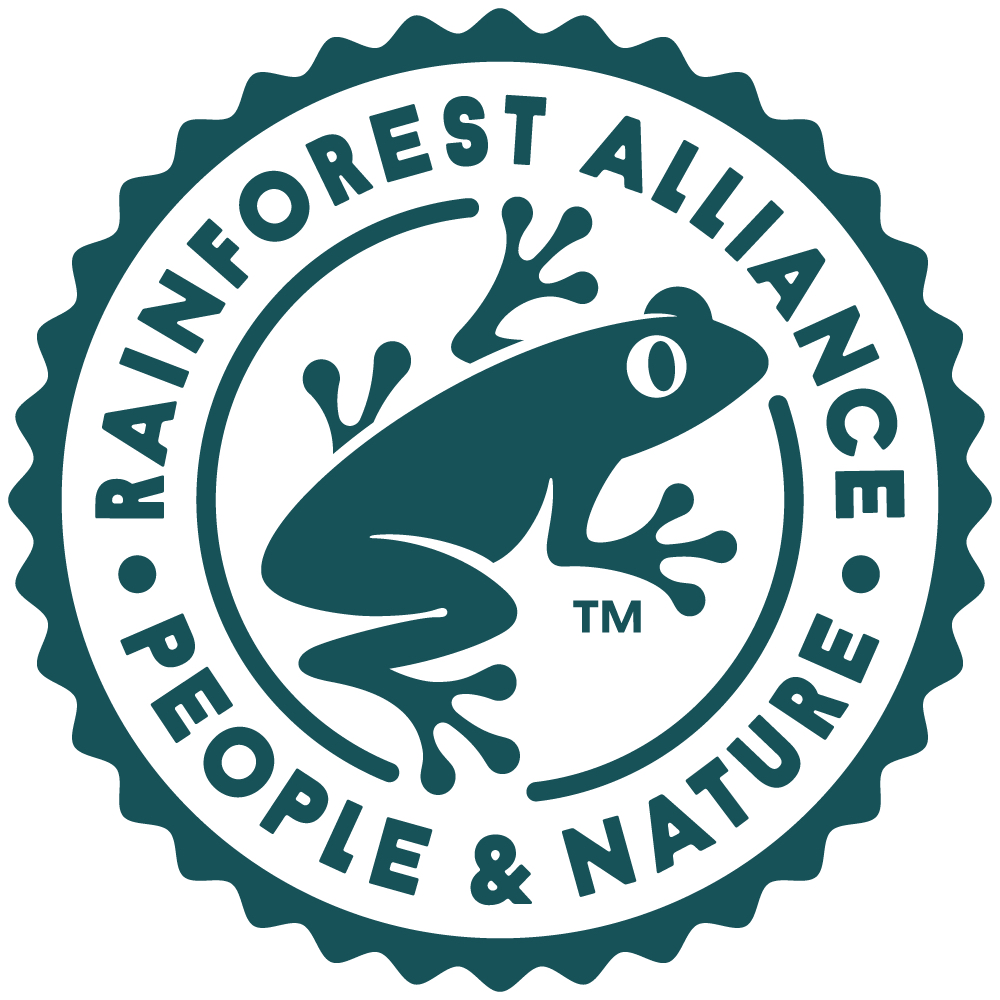 Rainforest Alliance Certified
The Rainforest Alliance is a global non-profit organization, an alliance to protect forests, improve farmers' livelihoods and forest communities by promoting their human rights, and help them mitigate and adapt to the climate crisis. This certificate means that green coffee was grown on farms certified to the Rainforest Alliance Sustainable Agriculture Standard.
The Common Code for the Coffee Community (4C) is an independent, stakeholder-driven, globally recognized sustainability standard for the coffee market. This certificate applies high standards on economic, social and environmental conditions for coffee production and processing to establish a sustainable, fair coffee supply chain.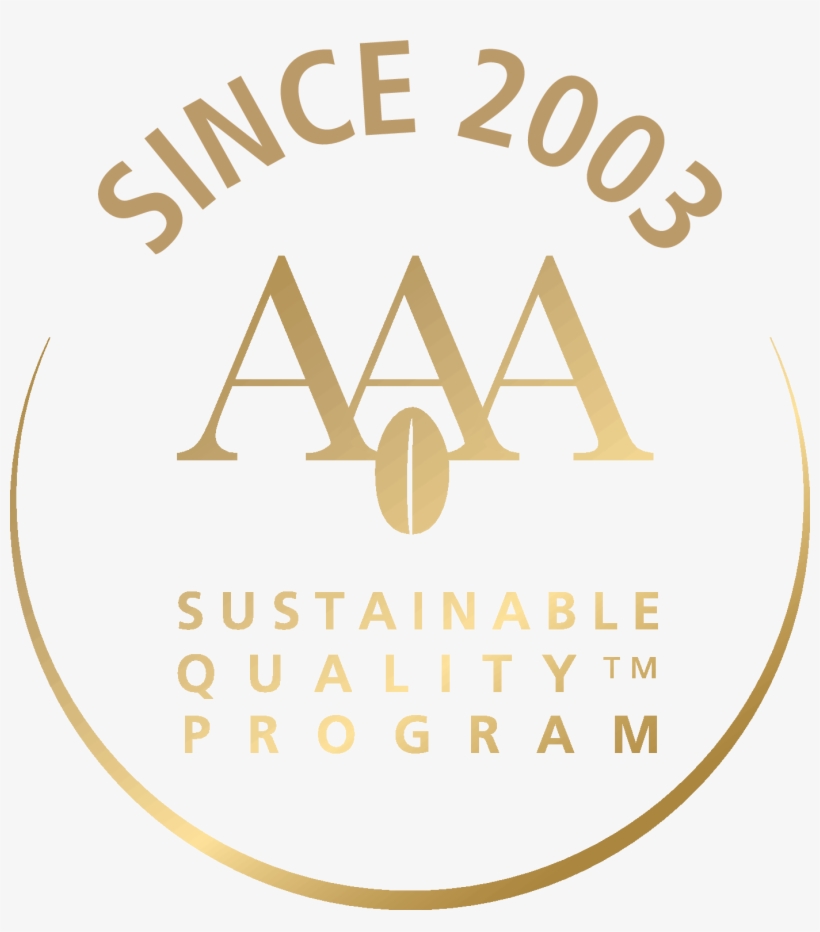 Nespresso AAA cluster manager
Nespresso AAA is a program associated with the rainforest alliance, aiming to face the challenges of coffee sustainability cultivation. By doing this, they insist on two truths: High-quality coffee and the sustainability of farming communities are interconnected. Only building trust, loyalty, and long-standing relationships with coffee producers can lead to a positive influence.
Food Safety Certificate proves the safety of food during production, storage, preparation and consumption to prevent food-related diseases and disorders.